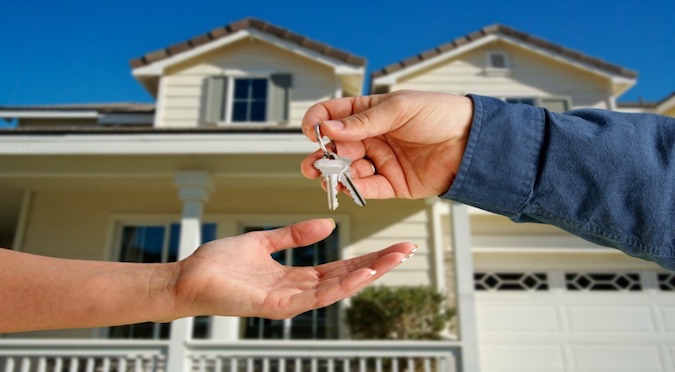 Never in my mind did I think I would become a real estate agent. I always thought to myself "I am never going to sell anything for a living, let alone houses." Now that I am in the business, I've realized we don't "sell houses." The sellers sell houses, we just help ease the transaction for the buyers and sellers. I like to think of myself as a lawyer. I represent and help make the whole process less stressful for my buyers.
My life has changed so much these past few months. I never imagined myself being self-employed. It's scary not knowing when the next time is you'll receive a paycheck. Luckily, I've met an awesome group of people that have helped me along the way. I am very blessed to be able to make a living without being stuck in an office 44 hours a week. I am now in charge of my destiny. It's a scary feeling, but so rewarding!
I recently had my first closing last week. I was very nervous, but it went by very smoothly. I was so thankful Cathy accompanied me in case I had any questions. I helped a non-English speaking gentleman purchase some land for his cattle. I had worked with him for about two months. He had put about three properties under contract, but cancelled all of them when we found "the one." He was so excited and after a whirlwind of negotiating with the seller, we were able to get it under contract. We closed in less than two weeks! Now the buyer is thinking of hiring me to sell another one of his properties.
I can't wait to see the future relationships I will form with my buyers. Thank you so much to The Shore Team for mentoring me along the way!
-Lupe