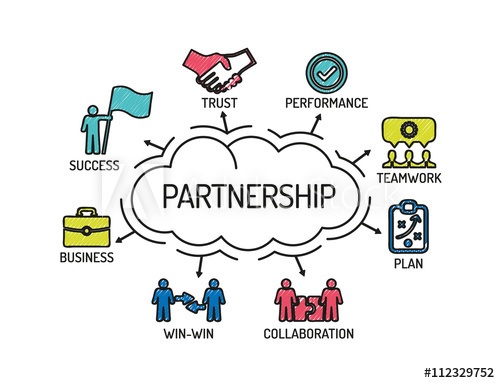 Do you ever feel like you can throw a dart and you are sure to hit a real estate agent when doing so? There are certainly a lot of real estate professionals out there, but they do not all work or operate the same.
What makes The Shore Team agents different from the real estate pack? First and foremost, we do not consider ourselves sales people! We are here to be your partner and your advisor.
After years of experience in the real estate industry, we have seen a lot of deals succeed and a lot of deals fall apart. We have learned what it takes to keep a deal together if it is in our customers' best interest. We never pressure a buyer or seller for the sake of a sale. We are simply there to provide the best services and information when you are ready to make a move.

The relationship between buyer and seller, as well as the relationship agent to agent, should be a positive one. There is no reason that the transaction has to be adversary. We strive to make it a win-win
for everyone involved so that the experience of buying and selling can equally be enjoyed by both parties. After all, selling or purchasing a home is an exciting time and one that should be looked forward to and not dreaded.

We attend all of the home inspections with our customers, we negotiate at a high level, we strive to do a little more and go beyond in order to serve you. We like to keep in touch and form a relationship so you will feel comfortable using us again, as well as recommending us to your family members and friends.

If you desire to have someone you can trust to help you secure or relinquish your biggest investment, then give us a try. We feel that you will not be disappointed, and you will see why not all agents are the same.
-Lisa